Quick little weekend project.
I got Sam a refurbished Dell OptiPlex 780 computer a couple of years ago to go in her room. Just needed something basic as she mostly just uses the internet. It has 120gb hard drive and 2gb of ram. Paid less than £100.
Problem is it takes an age to boot and just isn't that responsive.
So I have picked up a few bits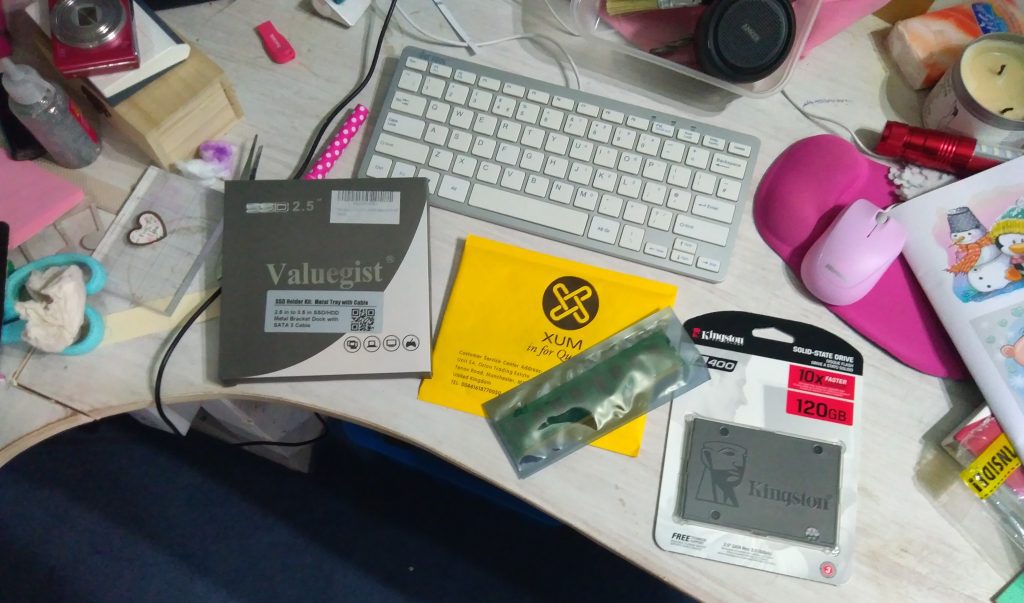 The idea is to fit an SSD and some new memory.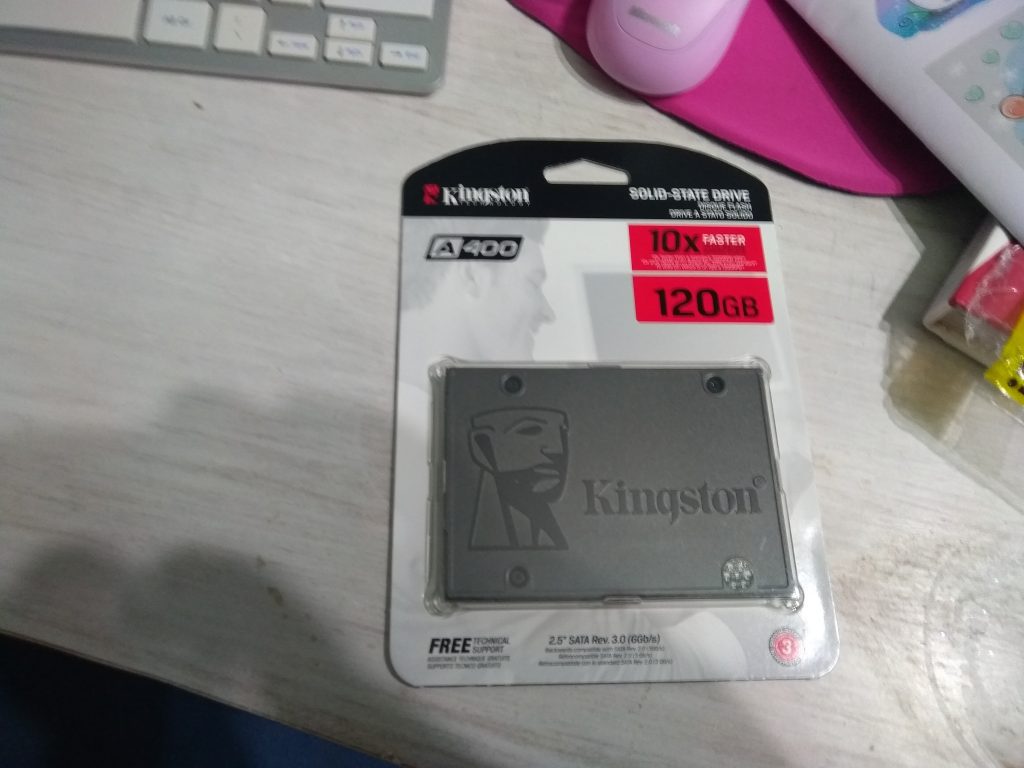 Also, take the system off windows and move it to linux. Since Sam mostly uses the system for internet and some documents it seems like the idea solution and a stripped down Linux install should have the system moving at the speed she wants.
So equipment installed, I didn't need the hd case holder (but will save it for another project and I order the wrong ram, So reordered the correct one.
Next, I downloaded Universal USB Installer (Linux Pen Drive) From HERE
And grabbed the latest build of Ubuntu HERE
Then just run through the install process installing to the new HD with updates and 3rd party software.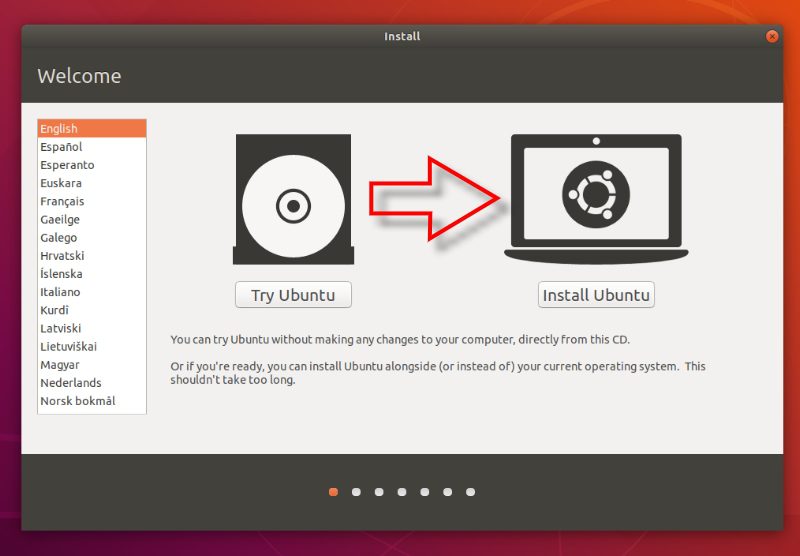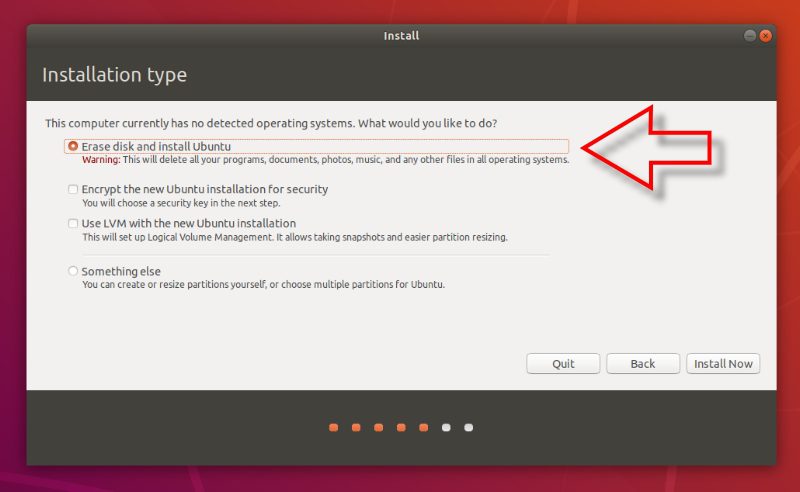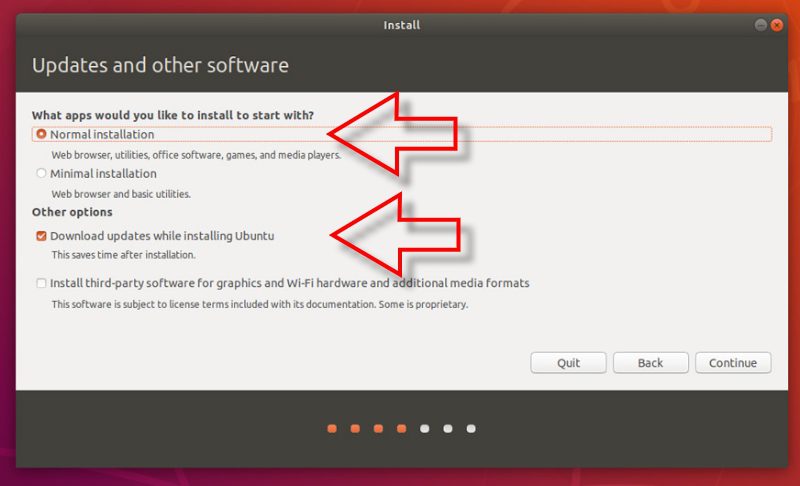 Just check if all the new hardware has been recognized.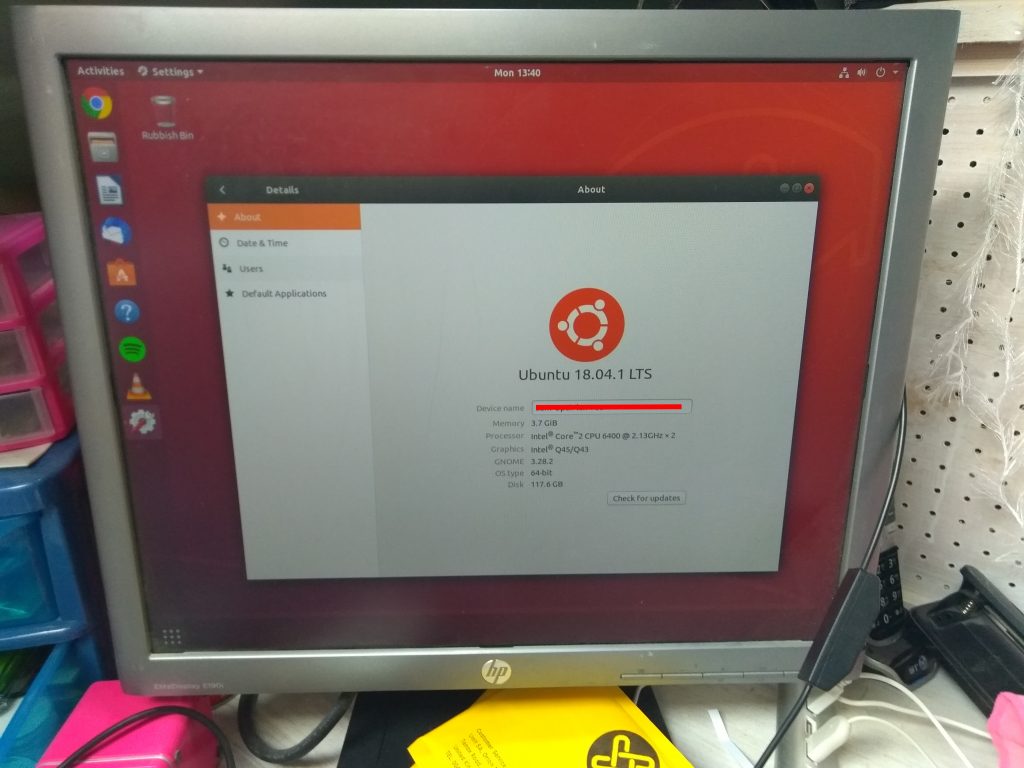 Boots up fine to Ubuntu and is much faster just need to teach Sam the basics and she will be Happy as Pie.
Here are the links for you.