My New Netbook.
So my old laptop packed up, well not exactly packed by but became so slow to boot and sluggish when in use.
I have a desktop for any serious work I need to do and wanted something really small that I can throw in my bag and go with. A little bit of research and I found this little beauty.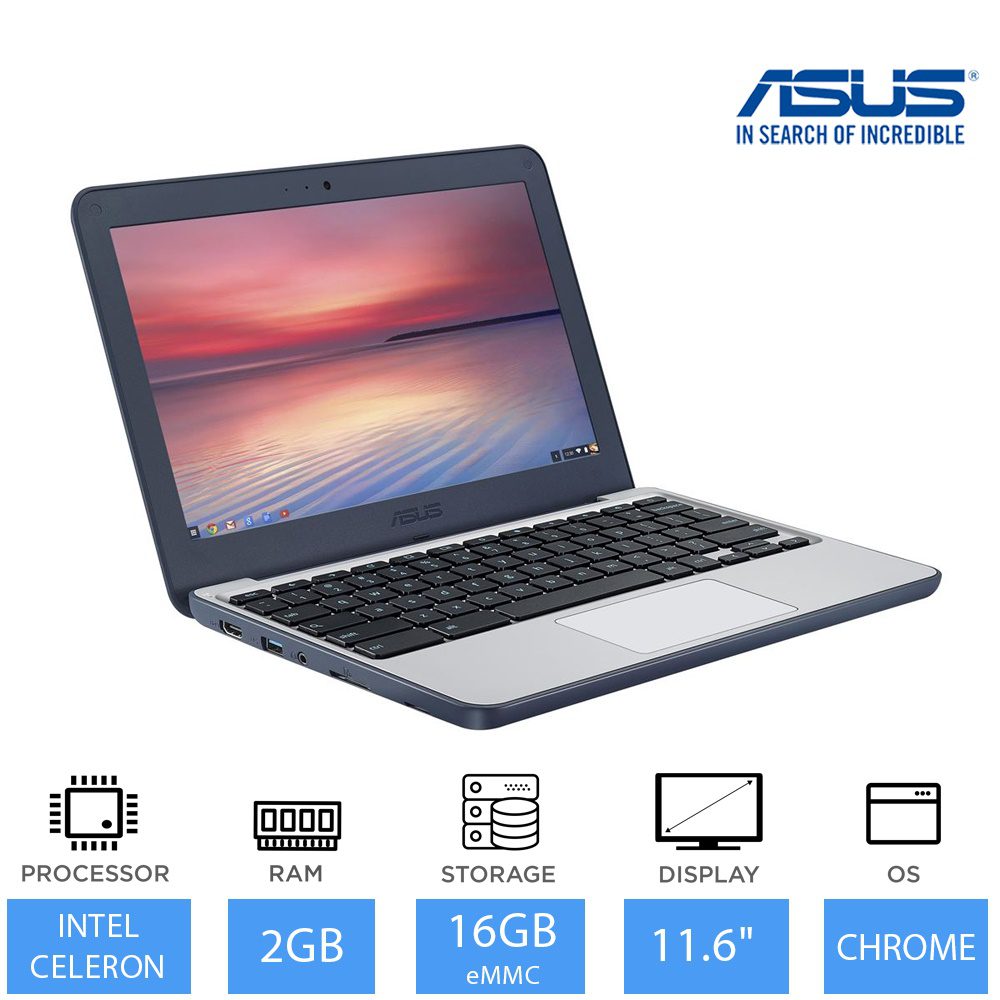 So I'm a couple of months in and I have to say I'm very happy with the little box. It has changed the way I work completely. With such a small hard drive everything you do is saved in the cloud. It is super quick and linked up to Google, one drive and Amazon, that gives me tons of free storage and quick access to docs and pictures for blogging. As I move forward with blogging this seems like the perfect little tool.
So the nuts and bolts of the operation
Intel Celeron N3060 1.6 ghz

2gb

DDR3 SDRAM

16 gb eMMC

11.6 inch screen

1.2 kg

Chrome OS

1 x COMBO audio jack, 2 x USB 3.0 ports, 1 x HDMI, 1 x SD card reader, 1X AC adapter plug.
So it claims to be a Chromebook that is Ruggedised and Water Resistant with a 180-degree Hinge. All this means that it is pretty hard to damage, which seems awesome.
So the bonus is that this netbook weighs in at only 1.2kg so you can easily throw it in a bag wherever you go. It's small it doesn't have a huge processor or ram but the fact that you are running chrome os means you are limited in software. Also with such a small hard drive, you are limited as what you are going to be doing. You can't store a huge 1080p file so really you won't need the software or hardware to edit one. simples. With Chrome you can only install software "apps" and "add-ons" from their store so it is hard to get a virus in the conventional sense.
It is a case of horses for courses but for web browsing document editing light picture editing and apps like Facebook, Instagram and watching NetFlix this netbook is awesome. I have stuck myself on a Bluetooth mouse and a 32gb sd card in for a little storage. Also got a little padde case a separate small case to keep the mouse and cables together and with a pair of earphone it is ready to go anywhere, I can put up my hoodie sit on the train and shut off from the world. Currently, I keep it next to the sofa, it boots in seconds and the charge will keep me going for a good few evenings. I prefer using it to my phone when I'm in front of the TV, but I guess that is just me being old fashioned.
So all in all the complete setup has cost me less than £200 and I really couldn't be happier.
I will probably come back over this post at a later date but so far so good and for under £170!  Winning all day long!