Even though the wedding is not going to be until 2021 the planning has begun in Ernest. Most of the planning involves Sam telling me what is going to happen. To be honest at this stage I just happy she is going to invite me.
Been to my first Wedding fair the other day. I was hungover as Hell and not looking forward to it. However, upon walking through the entrance I was greeted by a wall of doughnuts. After several sugary treats, I was ready to deal with these shilling assholes. It would appear that the wedding business is quite simple. Thinking up a price and then treble it!? So I bullshited with all the vendors and picked up a few ideas that we can incorporate at a much lower cost. Afterwards It was off to a little vegan pub for a quick bit of lunch.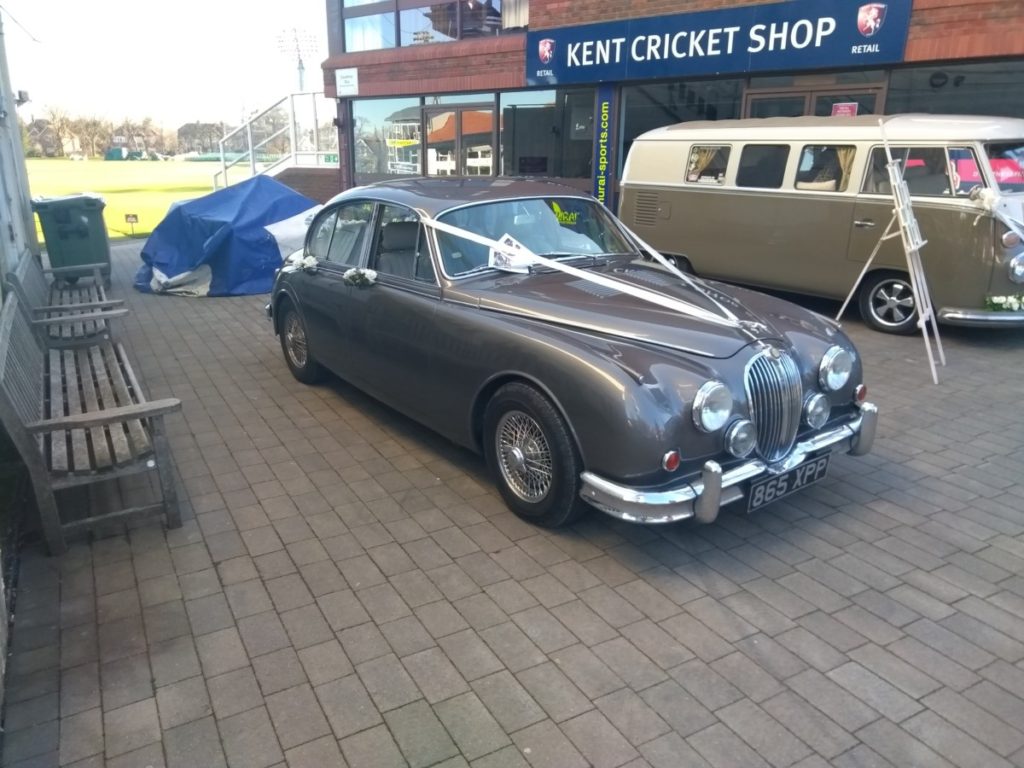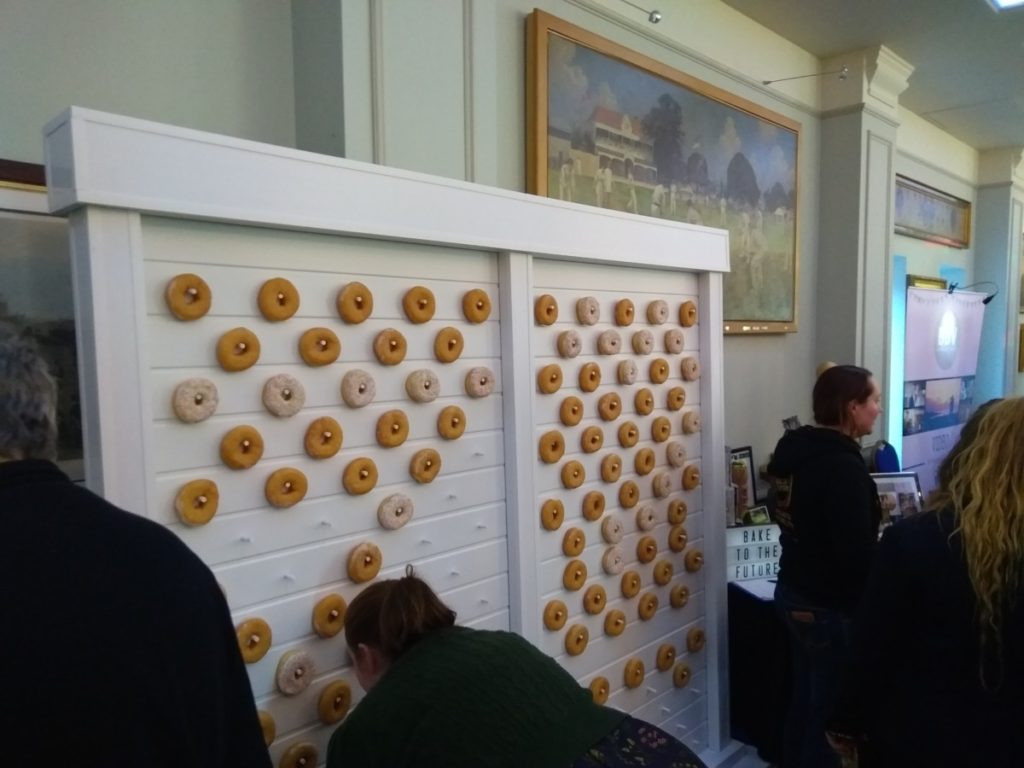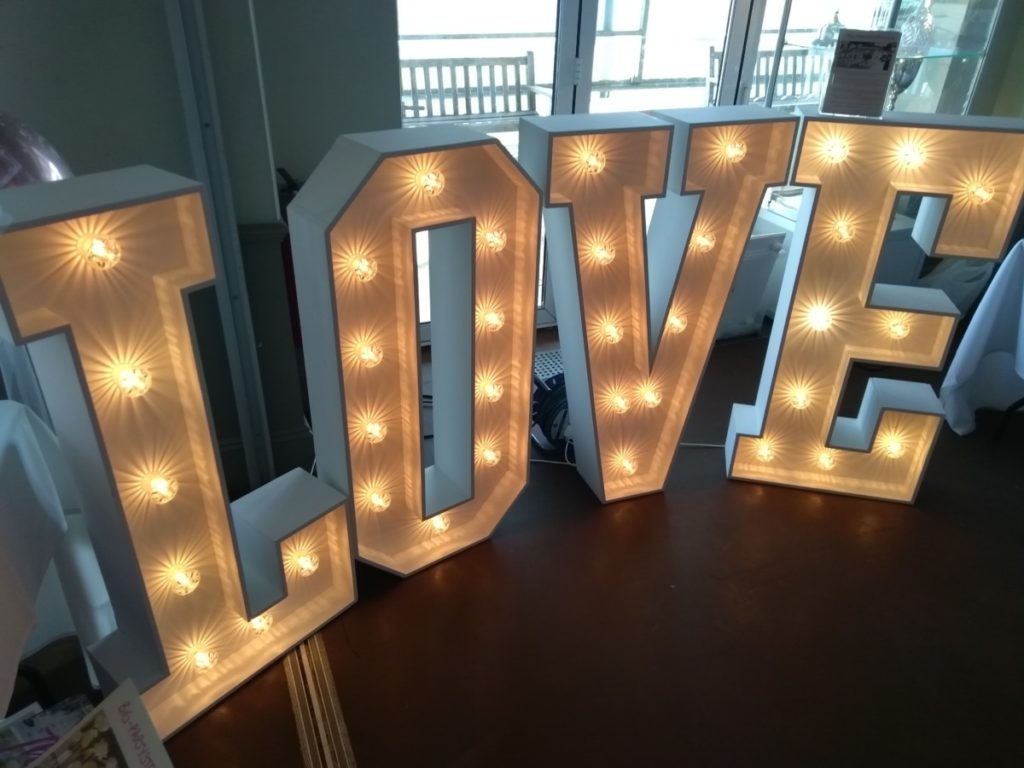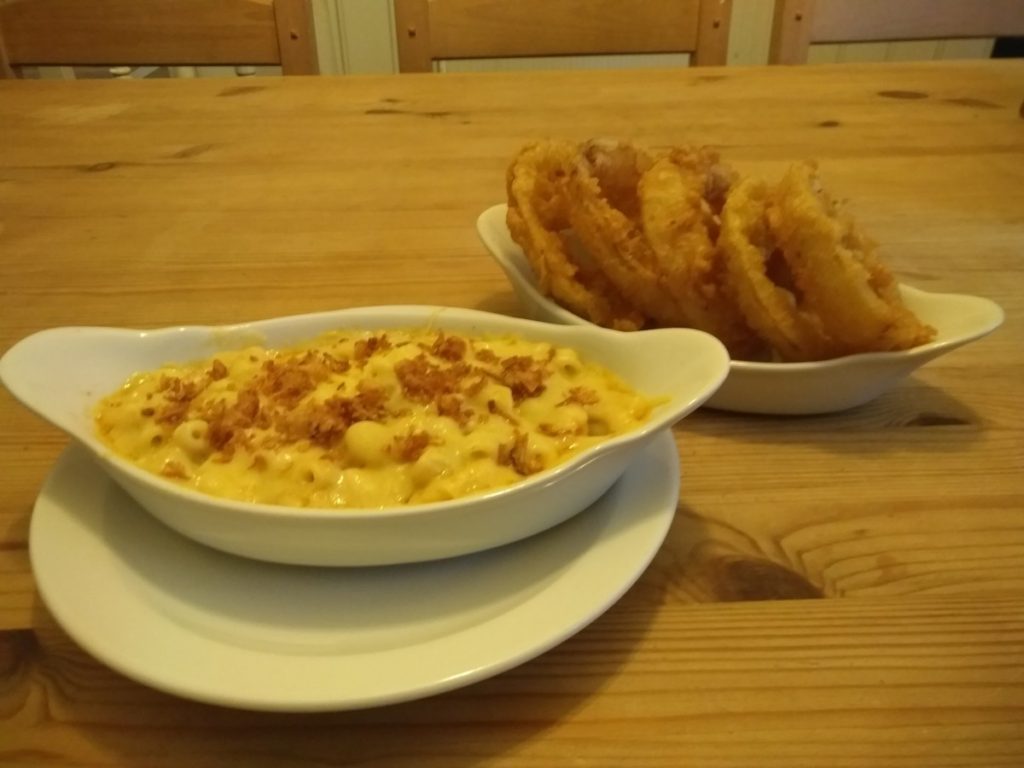 I have also put in place the first steps to starting a youtube channel. It's something I have wanted to do for a couple of years but couldn't decide on a subject matter to focus on. Now that the scale model making is front and centre it seems like a great place to start. So I have given the spare room/man cave a lick of paint, added some new shelves and set up a little studio. So let the filming commence.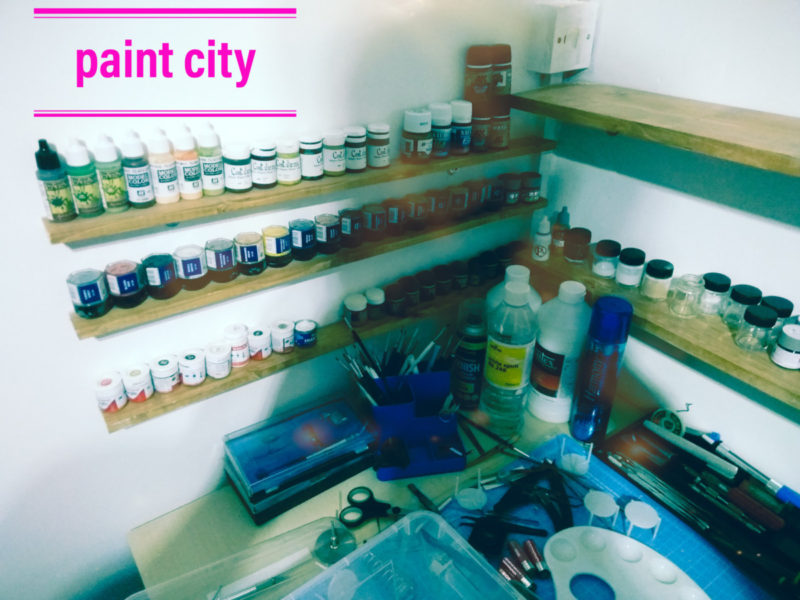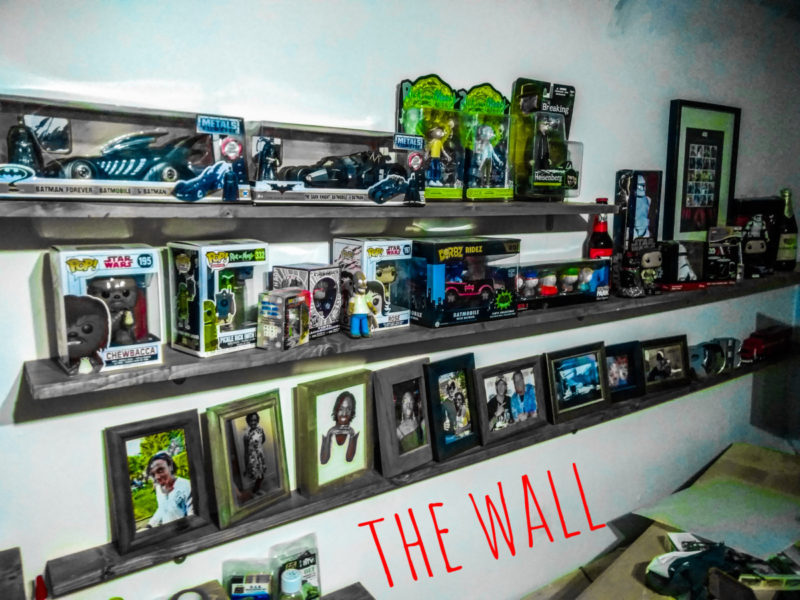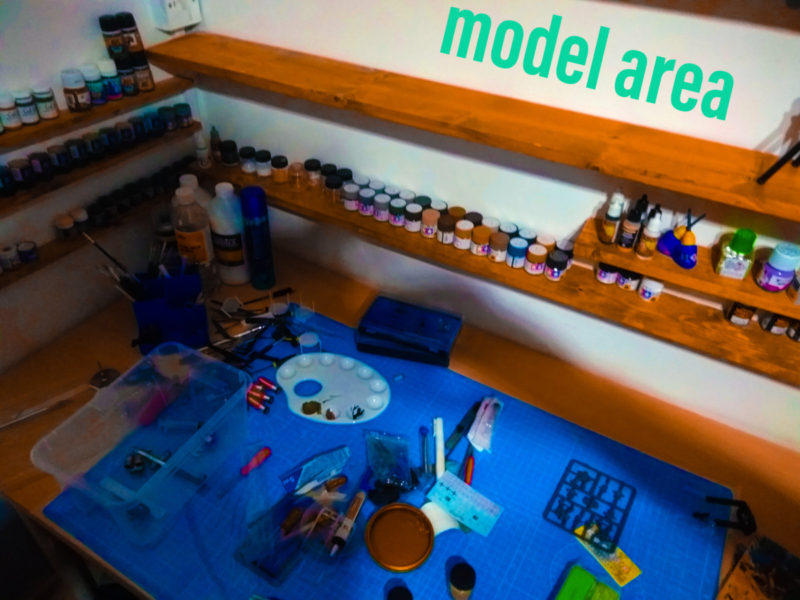 I also picked up a few models including a VW beetle for a few videos I want to make, I ordered some new paint and weathering products, some new tools, as well as colour matched paint and decals to make Herbie. so, all in all, quite a successful month.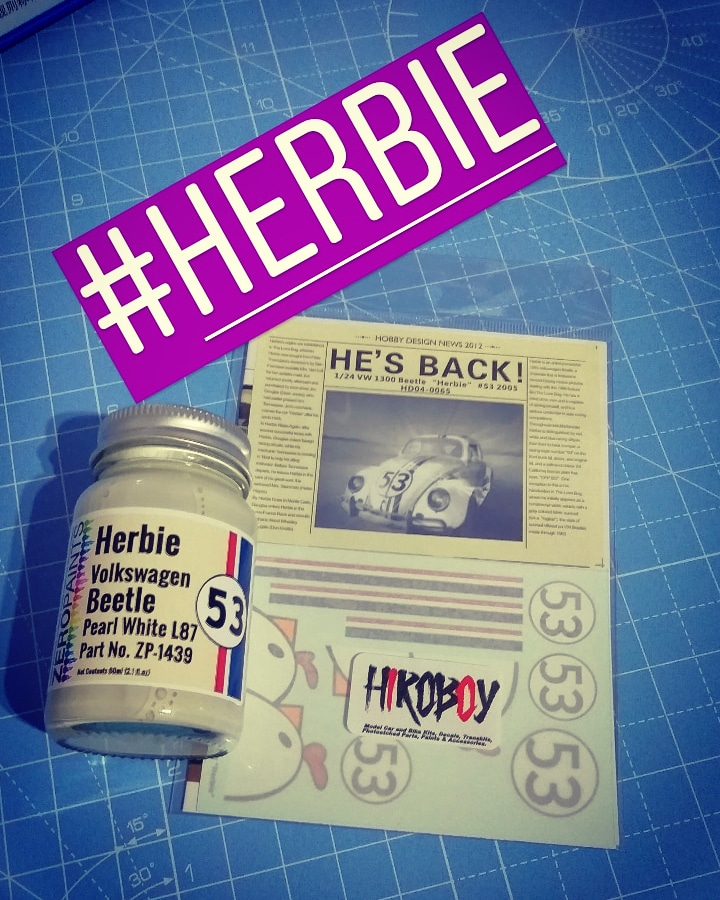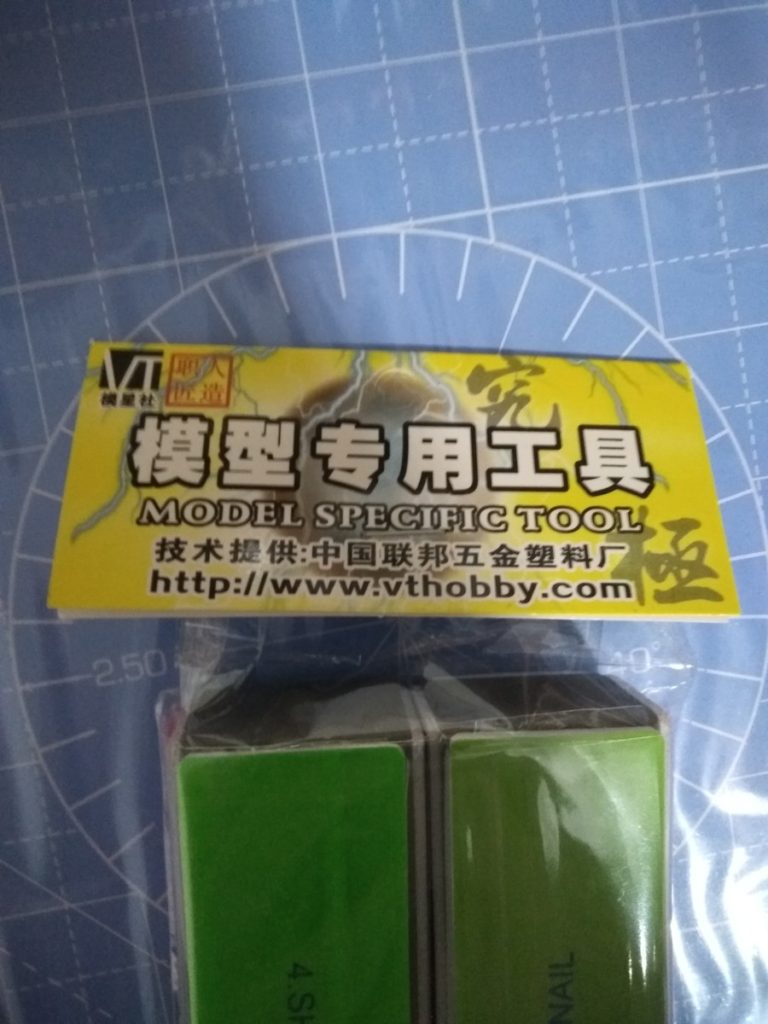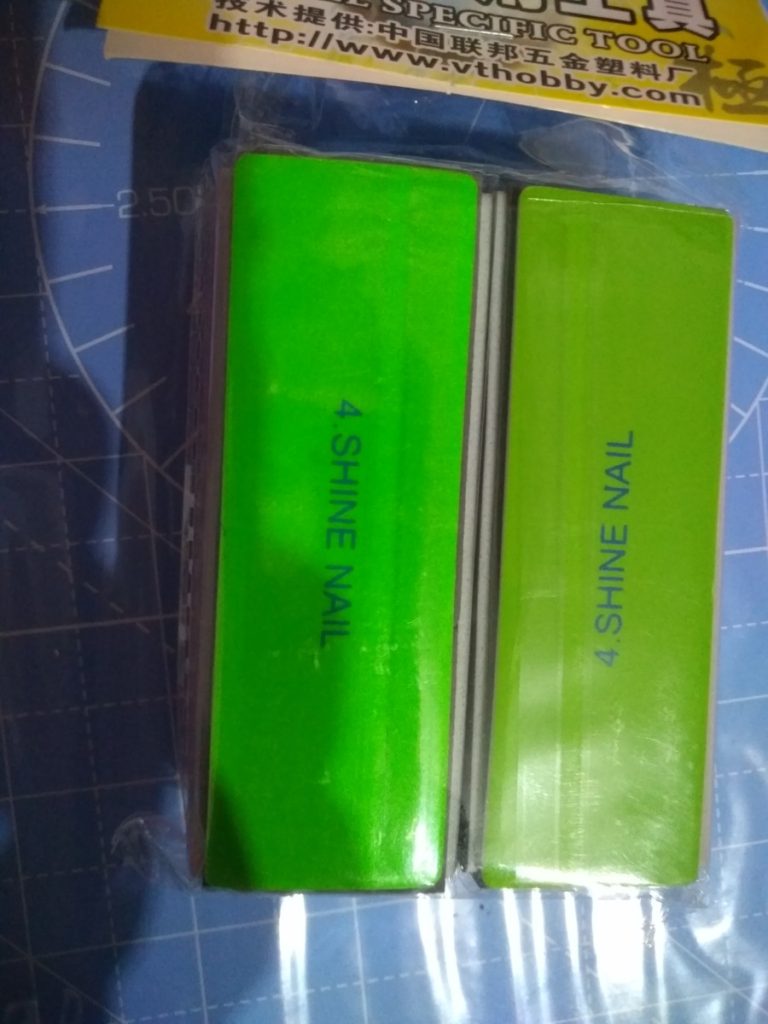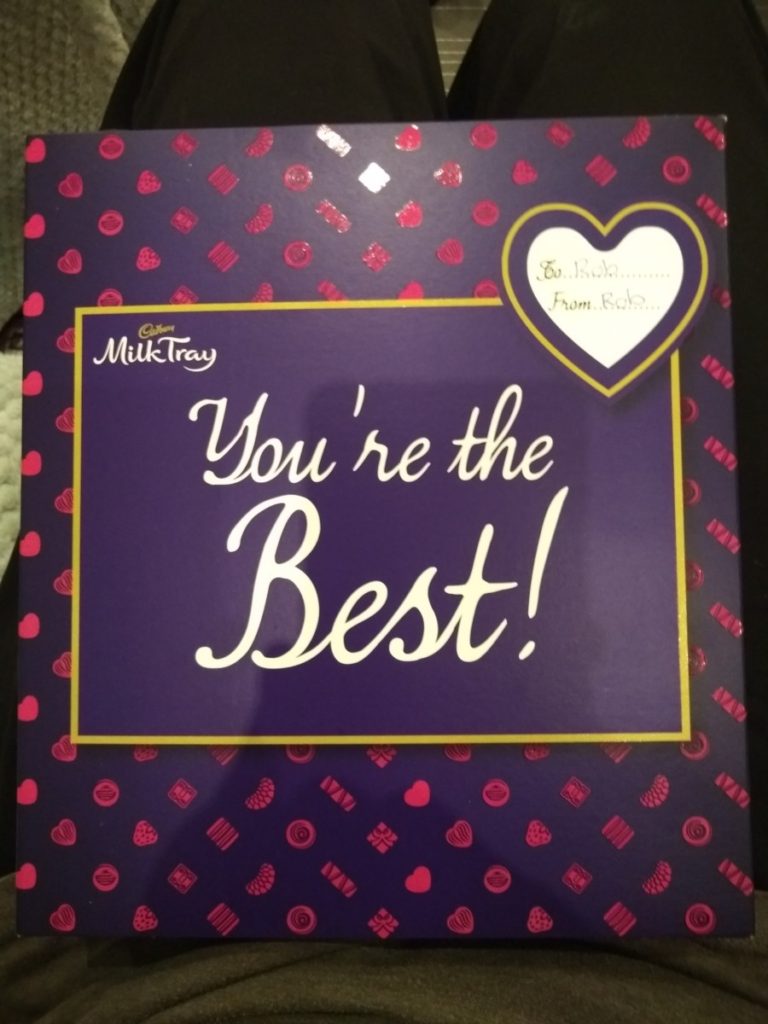 Last trips of the month was a quick visit down to London to have lunch and a catch up with friends. Luckily we had some lovely unseasonal weather and the beer garden down in Tulse Hill was packed.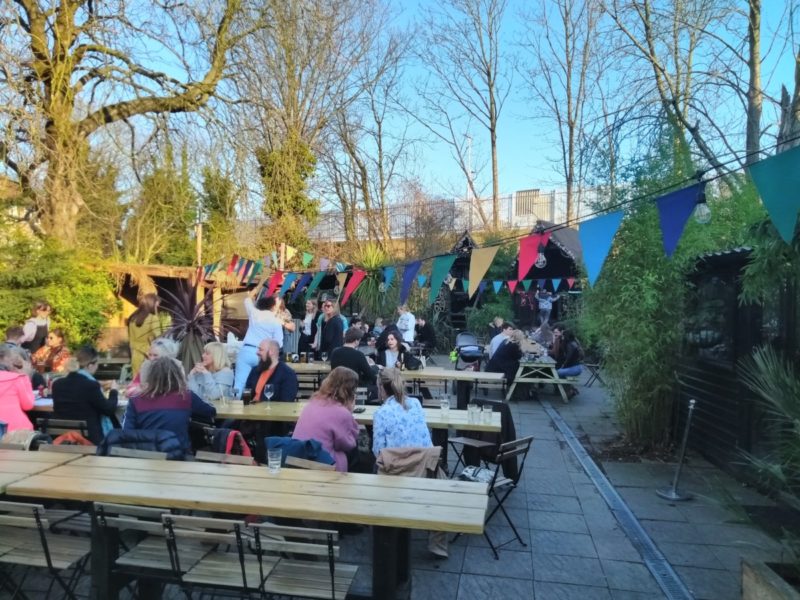 One cool find on the way home from the pub, My girlfriend saw this cool canvas of Vigo the Carpathian from Ghostbuster 2. It is currently sitting in the living room but I think it will look cool on the back of the bathroom, and freak out some visitors!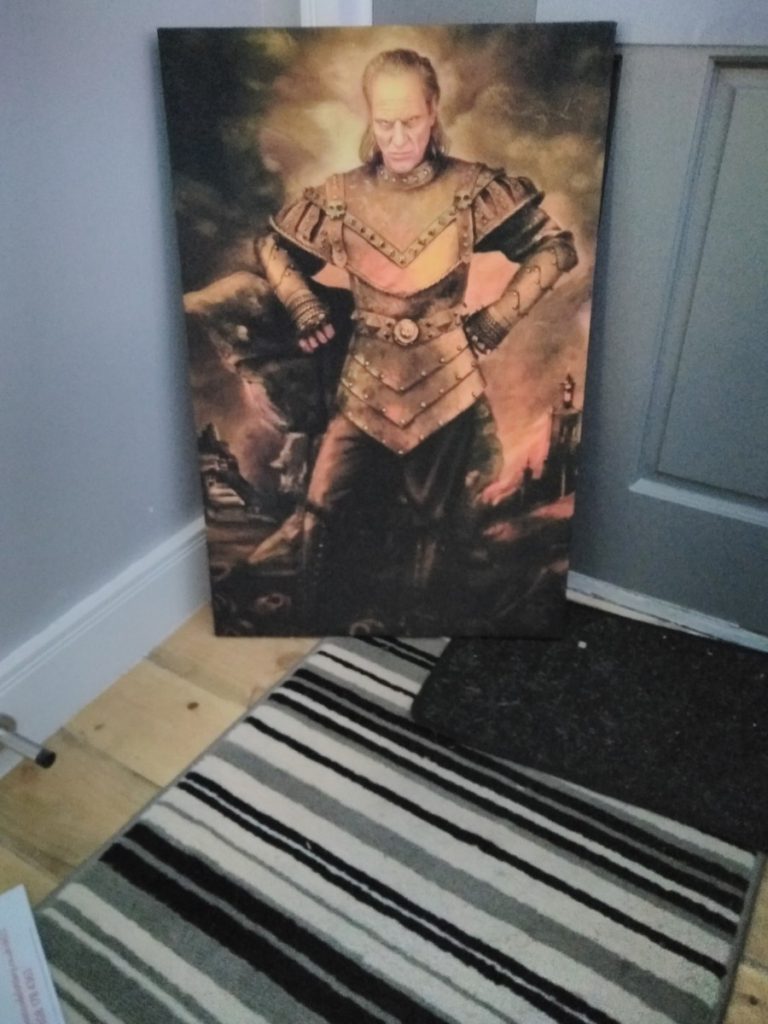 Straight back to Kent the next day to look at a wedding venue, then off for a little drive and a trip to Canterbury for a delicious roast dinner at the Thomas Becket. I can't get over just how good this meal was and just how much lamb was on the plate. If you are ever in the area well worth a stop.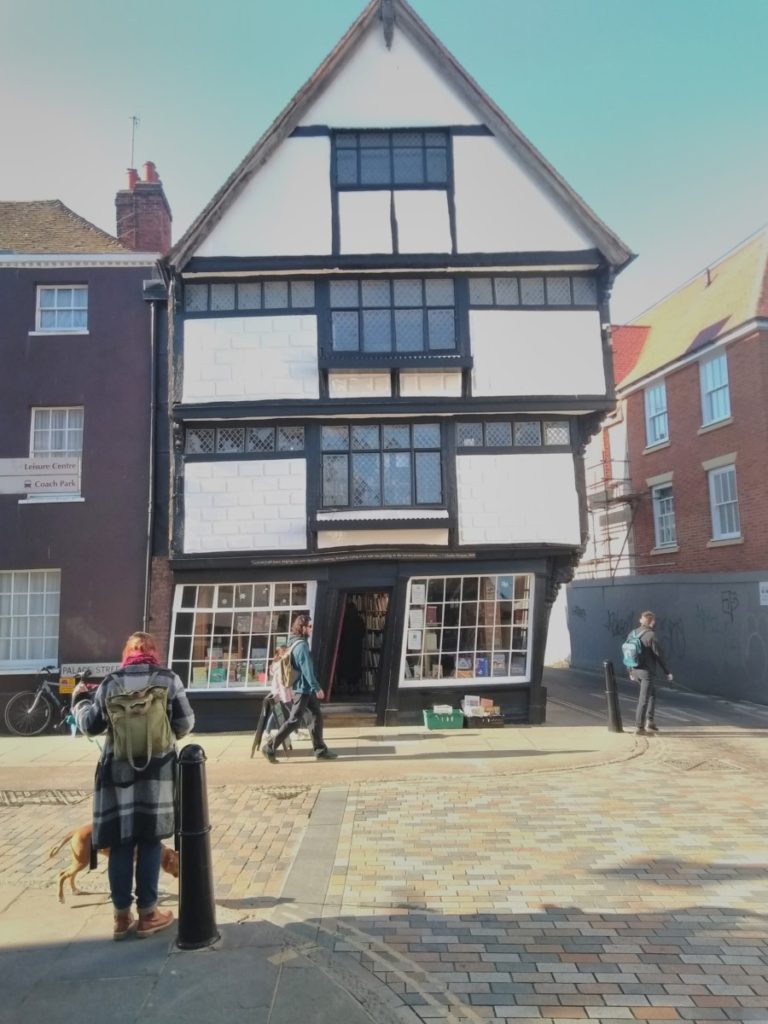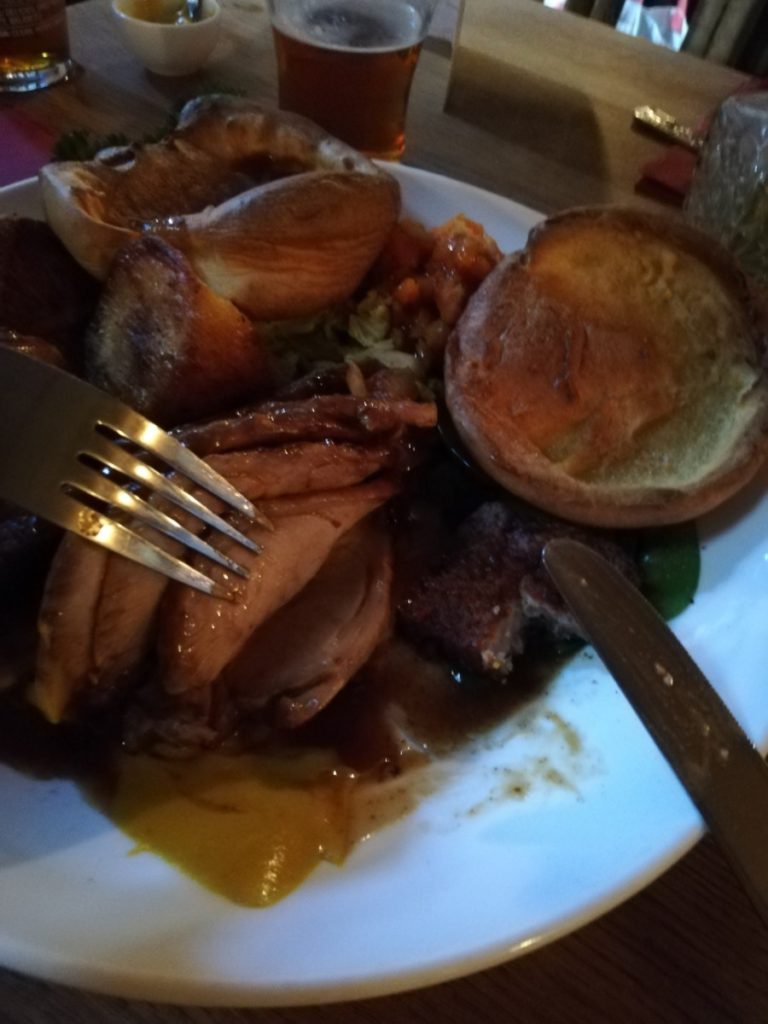 Finally a little bit of DIY. The sealant on the shower had started to get a bit of mould on it over the winter and the grout was looking filthy so I picked up some grout cleaner and a new tube of Sealant for screw fix and a couple of hours graft it looks so much better.