Picked up three nice models this month first off The M41 Walker Bulldog Tank from the Vietnam era. Secondly a interesting 1/18th scale German 88mm Anti Aircraft Gun. Finally, a model I have always dreamed about owning. The Tamiya U.S Navy PBR 31 Mk.II Patrol Pibber Plastic Model Boat Kit. This is a model I have dreamed about owning/building since I was a child so I'm very excited about this one.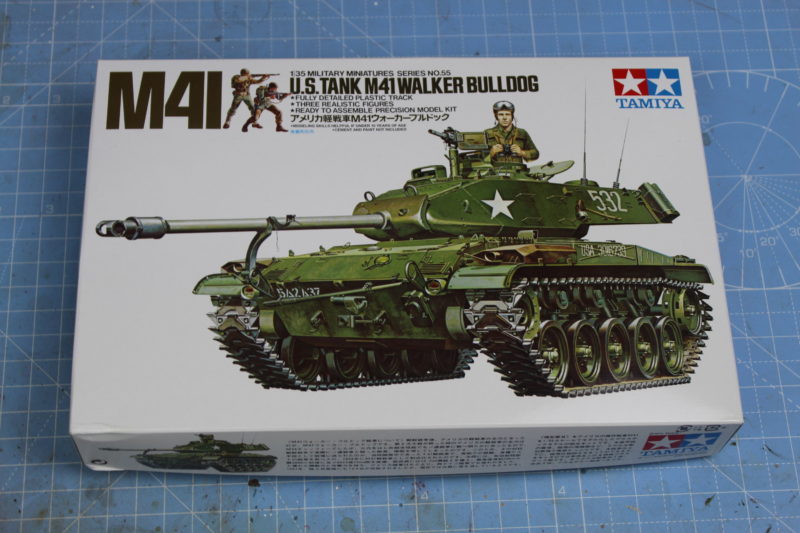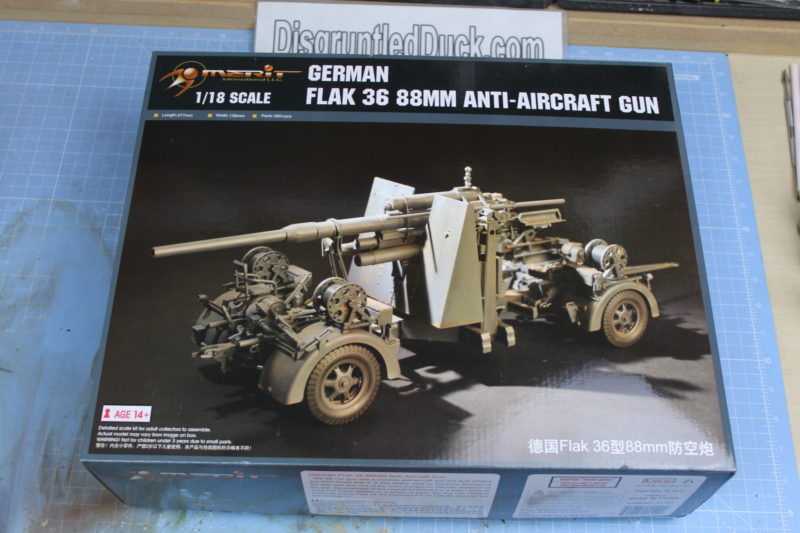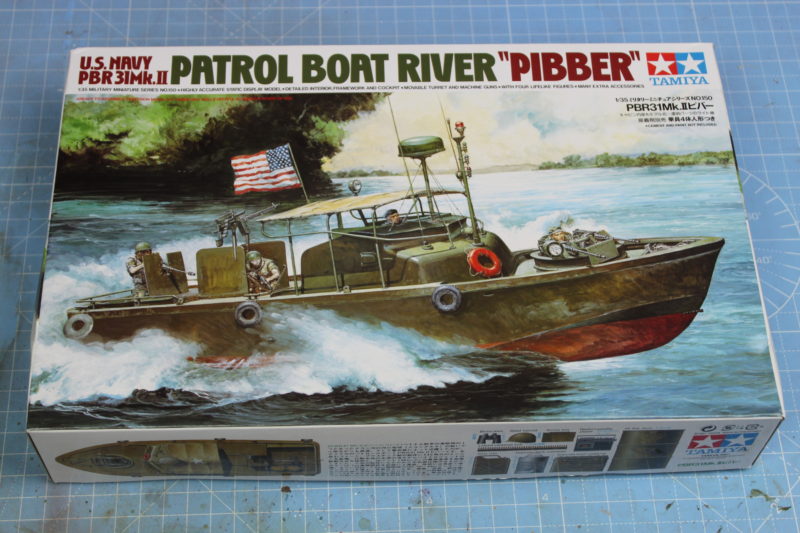 Next a few bits for the bench including some new paints and pigments a couple of new paintbrushes and some paintbrush soap.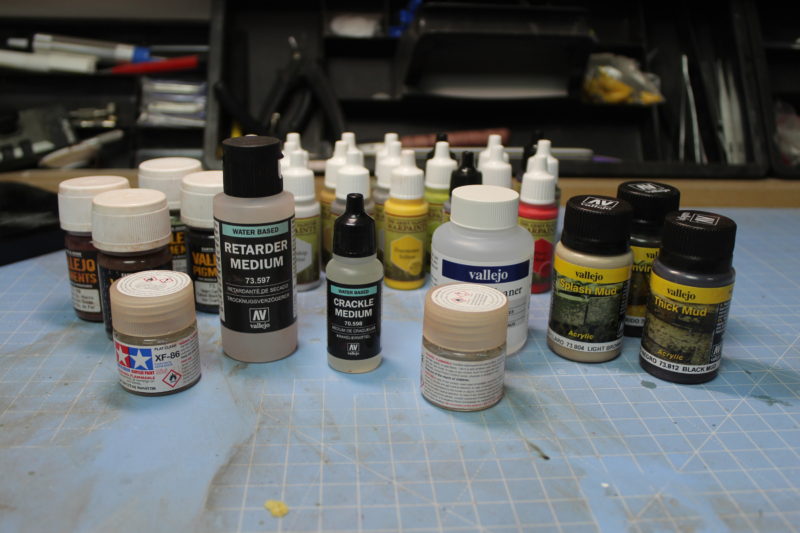 As Always You Can Pick Up All Your Paints And Weathering Products From These Guys And Save A Ton As Everything They Sell Is Heavily Discounted.
So as well as the models I picked up some bits for the bench, some new masking tape in all widths, some paintbrush soap. A couple of new brushes and a set of metal guitar strings to use as ariels and antennas. Finally, I picked up some little glass balls that you pop in your paint pots to agitate the paint when you give it a shake.