So success, I have finally finished the Apache, a huge learning process, for one, now I know to lighten the base colour before adding the varnish and washes. Also, I need to add the cockpit roof earlier to avoid gaps.
Shopping
This month just a couple of purchases as I am getting on with my stash. Currently working on that little German scout car, the sd kfz 222, such a fun build I'm trying not to rush it. I'm also waiting for some more Tamiya flat white as I'm not enjoying spraying the Humbrol paint. The Tiger Tank with Photo Etch is coming along. Finally, the Harrier is sitting on the shelf for the moment while I build up the courage to start re-scribing the panel lines.

Ideally this month I would like to get started on the Dreadnought but I know I am going to start three of these little guys.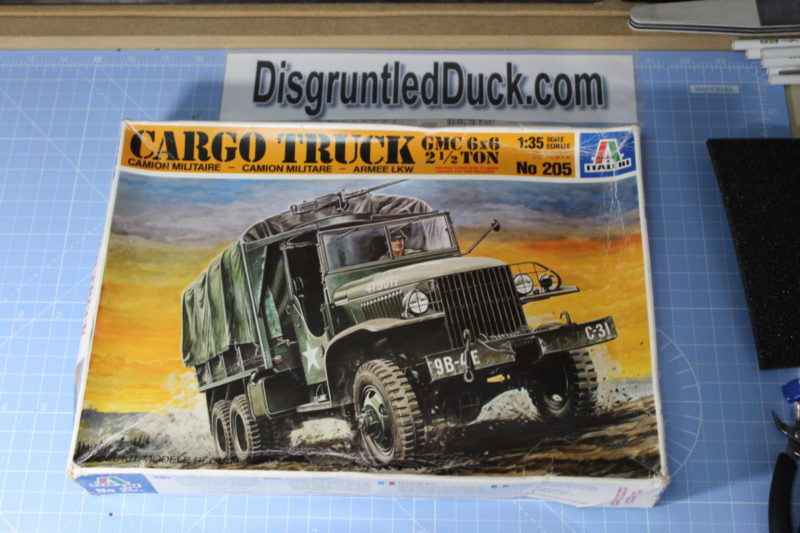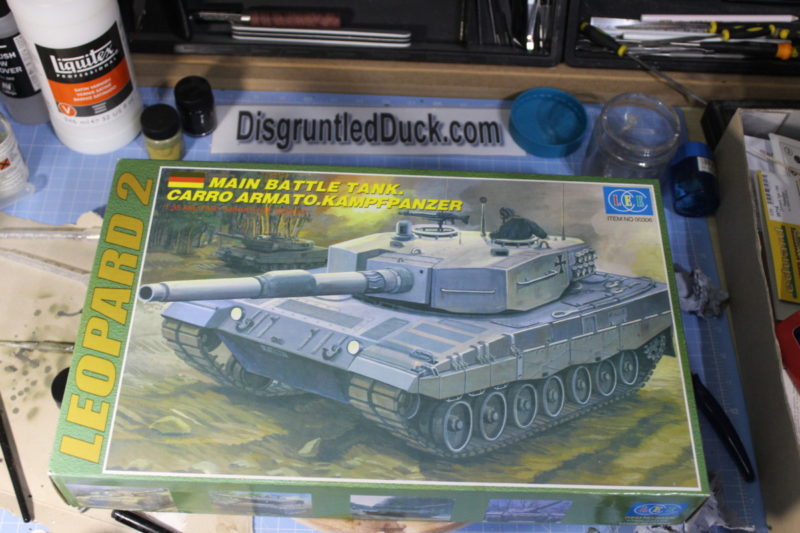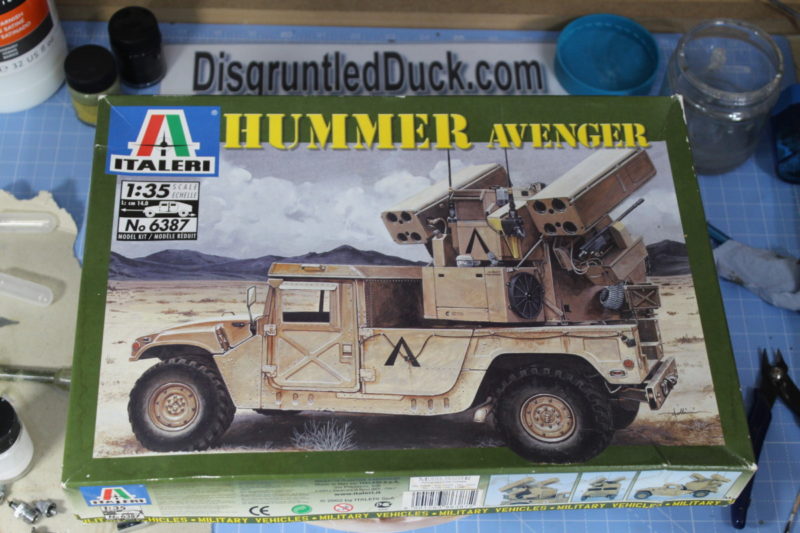 The Hummer is going in the stash. But the other ones I will make a start on. All of these kits are not part heavy so should be pretty quick builds, then I can concentrate on the painting and weathering. Going to be quite a lot of Olive Drab this month.

Some Reference

I picked up a little bit of reference to aid in the building of the Tamiya Mid Production Tiger. Firstly, a book, The Tiger Tank (Weapons of War) BUY IT HERE . A nice little book with quite a few pictures, secondly and more interesting is Absolute Tiger Tank PzKpfw VI BUY IT HERE a CD ROM made by Tamiya as a modelling reference detailing the tiger tank, with images and videos as well as an interactive 360 view of the inside of the tank. Some of the videos don't hold up to the quality you find on youtube but the 360 interior view is just amazing as a tool. Considering this cd came out in around 2002 it would have been at it's time a breakthrough for modellers. Not sure how much it would have cost when it came out but I got both this and the book for less than £10 on eBay.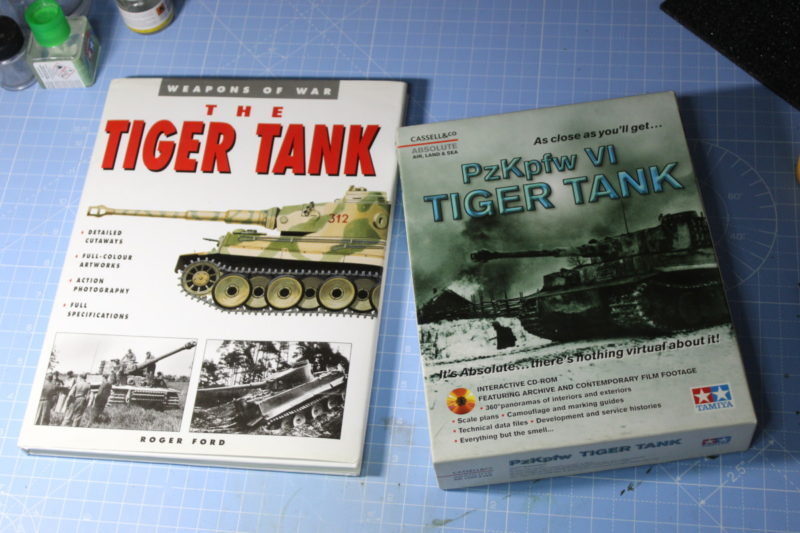 One note, when I installed the cd it kept crashing on me when trying to view the 360 stuff, so how to get it to work. Open up the CD in explorer view find the QuickTime folder and install separately, now when you run it again it should all be fine. I guess as QuickTime is pretty much obsolete now and especially the version of QuickTime it ships with.