More Military Miniatures this month! Not a lot of shopping, I picked up this beast below. I have seen quite a few people making these larger builds and they look so cool. This I found on auction and managed to acquire it for £41. This should keep this model maker going for the rest of the Summer.
Meng Models Jagdpanther Ausf.G1 BUY IT HERE
Trumpeter Russian ZiL-131V towed PR-11 SA-2 Guideline BUY IT HERE
Academy Boeing AH-64A Apache BUY IT HERE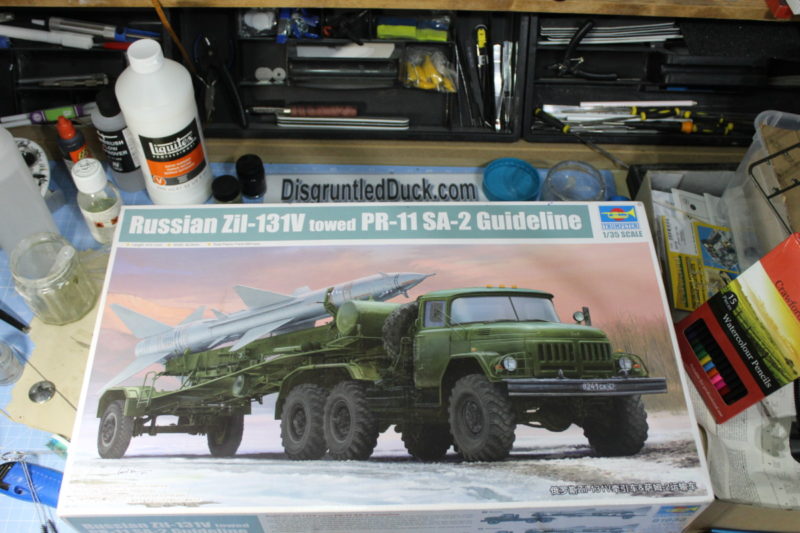 I needed a pot of XF2 Tamiya White Paint, of course when you start browsing you can never leave with just one thing, so I also picked up a few weathering products that were on sale. Check Wayland games CLICK HERE for some great discounted stuff. Finally, I ordered some water slide decals.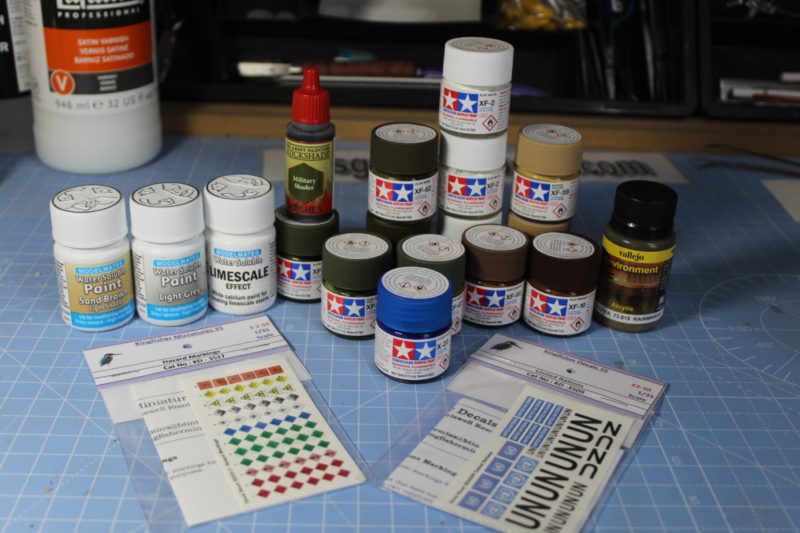 Not quite in the Model Tanks category as it is technically a self-propelled gun. I couldn't help myself with this one, I just love this vehicle and checking out a review of it on YouTube I just had to pick one up a.s.a.p It is Jagdpanther SD.KFZ 173 Tank Killer made by Meng Models. This is the first Meng kit I will build. It has some Photo Etch and a metal gun barrel. There are a ton of parts and looks like it will be a fun build. Fingers crossed.
Finally having finished the Apache Longbow CLICK HERE for the full post. As mentioned in that post there were quite a full aspect that I was not happy with. So the best way to learn is to do it again and do it right! And the fact that the model only costs £15! So here is another Academy Apache AH-64A.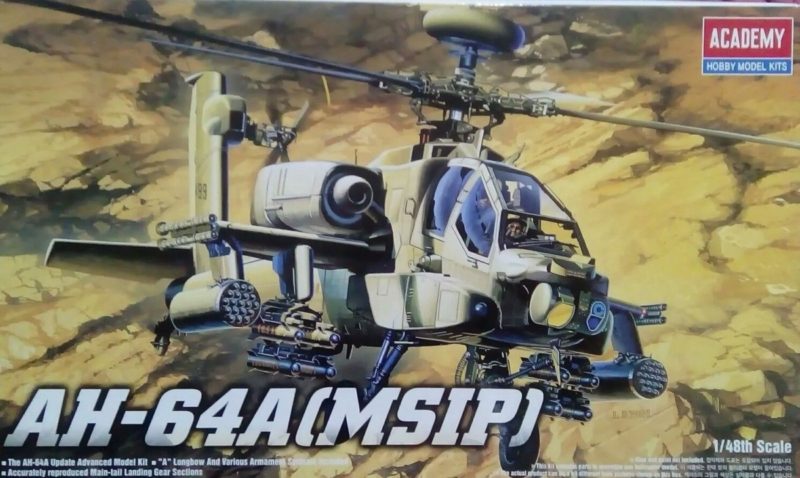 All in all, these should keep this scale hobbyist going for another month or so.