I picked up a few pieces on eBay auctions. I have finished the Cargo Truck CLICK HERE to see and the M108 Howitzer CLICK HERE to see.
I will crack on with the tiger tank and the A1 bigfoot cargo truck also trying to make a start on 1/350 scale Trumpeter the dreadnought warship this month, still working on the SD.KFZ 222 but that is a real slow burner.
I did pick up a few pieces this month
The Sam has already claimed the VW van when I'm finished, So will have to do a really good job on it. And now that she knows it's called a SAMba bus there is no chance.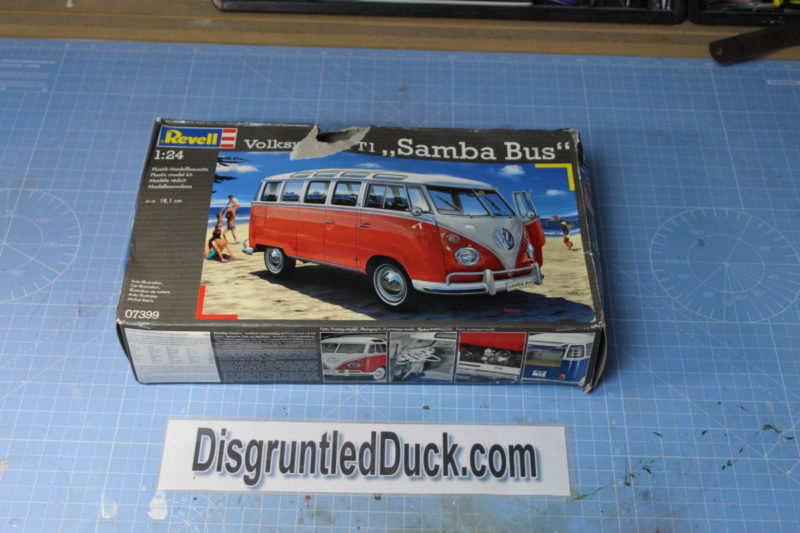 Again I'm fascinated by these more obscure military vehicles. So got the M4 tractor.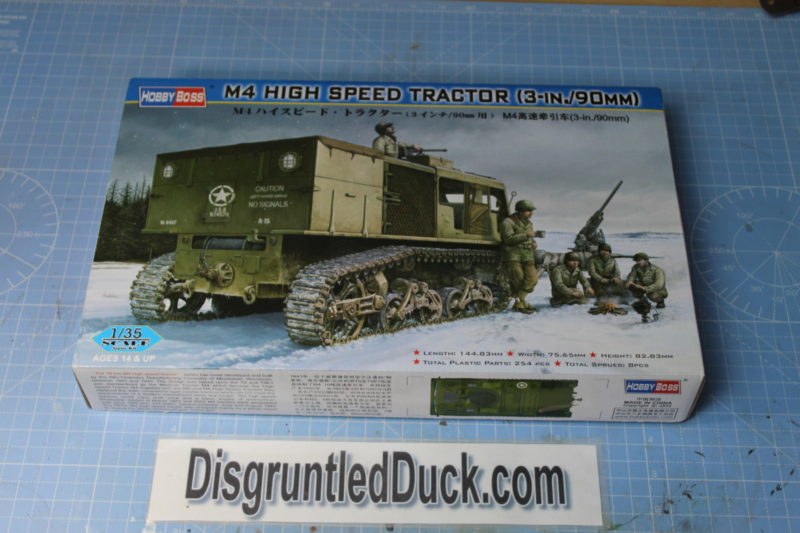 I have been waiting to get this cargo truck for a while. I already have the photo-etch for it and when it came up for a good price on eBay I couldn't resist.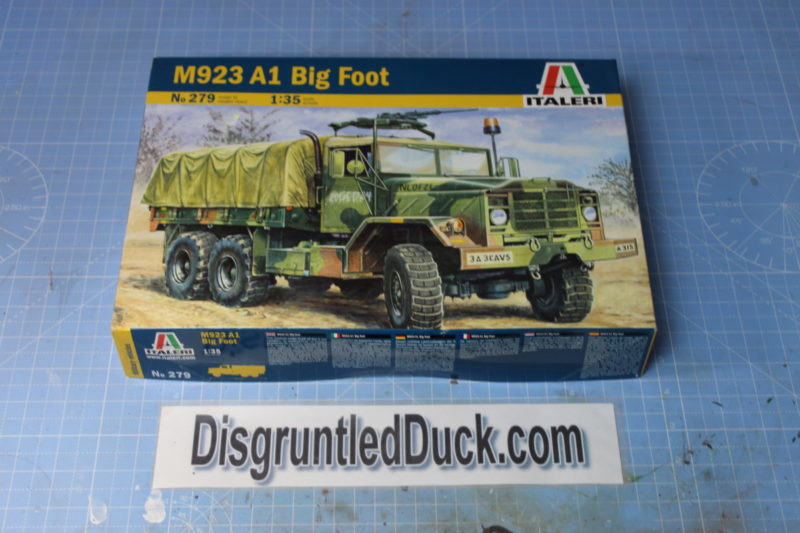 I love these old American cars and Mustangs are real classics. Not sure what I'm going to do with it but I have a couple of ideas.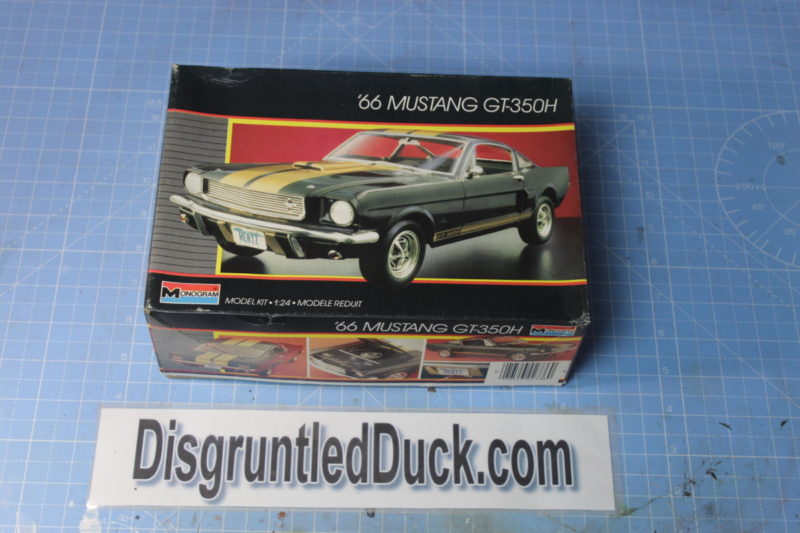 Another eBay auction. This one is missing the decals but I want to do a road warrior style car so this will be a great base for it.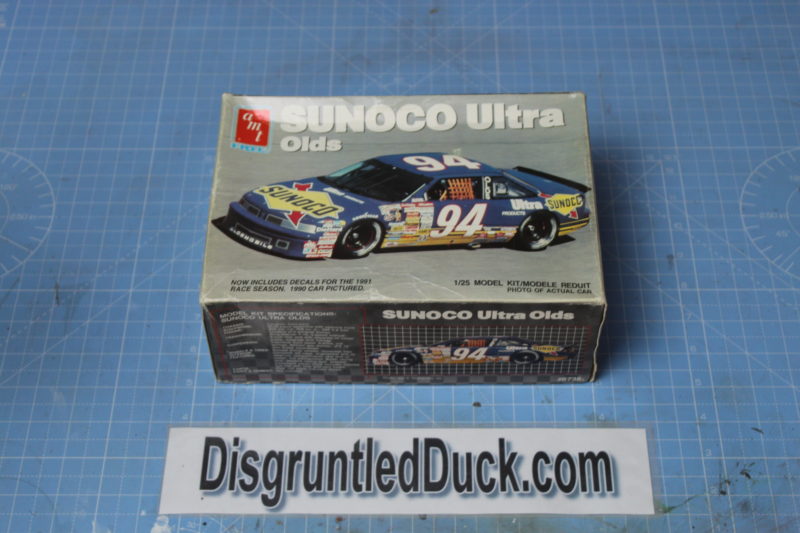 Just wanted something to build quickly and this one looked just the job, can practice some weathering on it too.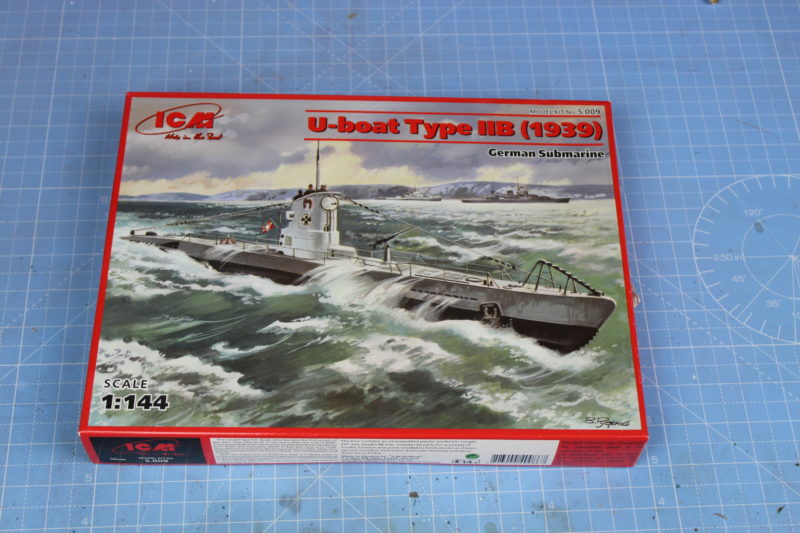 Found a model shop on my travels and had to get something so picked up a little Airfix model plane kit.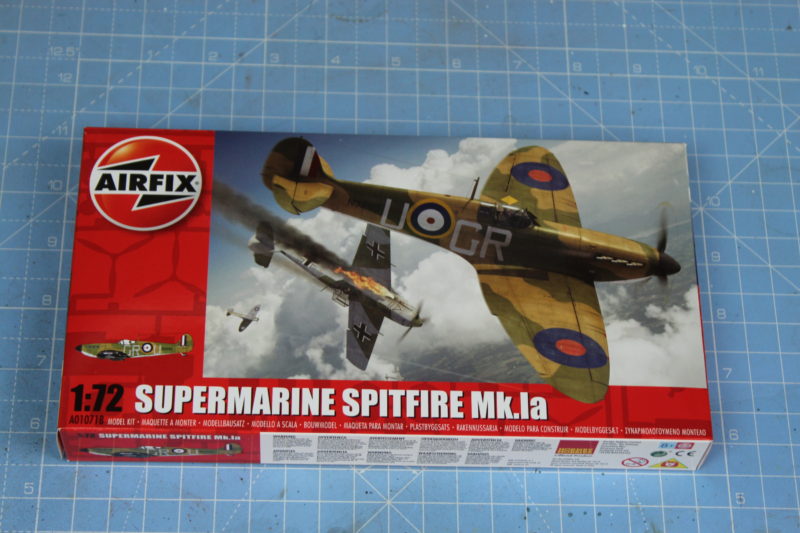 Next, I got some Microscale Micro Set + Micro Sol BUY IT HERE and a bottle of Humbrol Decalfix BUY IT HERE. So watch this space on that one!
Picked up a selection of paints and weathering products, mostly for rust and corrosion. CLICK HERE And Check Out WAYLAND GAMES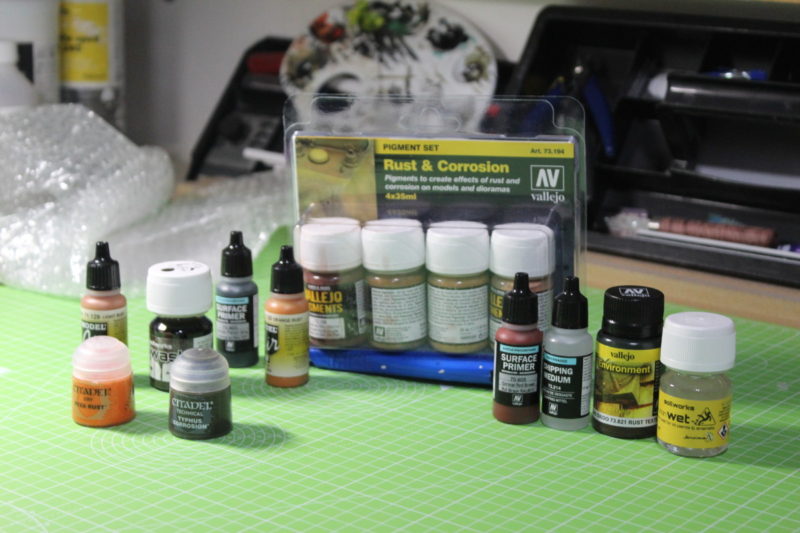 Got a load of mushroom boxes from work. They stack nicely together so I can store all my WIP. One day I will get around to finishing some models!?!