So I have decided to push ahead with some serious blogging in 2019 and feel the model making content is a good way to go. A Lot is still a learning process. I like a huge range of models probably modern armour is one of my greatest interest. However, I grew up building a lot of model aeroplanes. I have amassed a large collection of models to work on but some I clearly know is beyond my abilities. So I have picked myself up a few different cheap models to help hone my techniques.
So here is what I have picked up. I will also give you a little understanding as to why I have got these particular models and what I hope to achieve.
1/48 scale Sea Harrier from Tamiya including Photo Etch.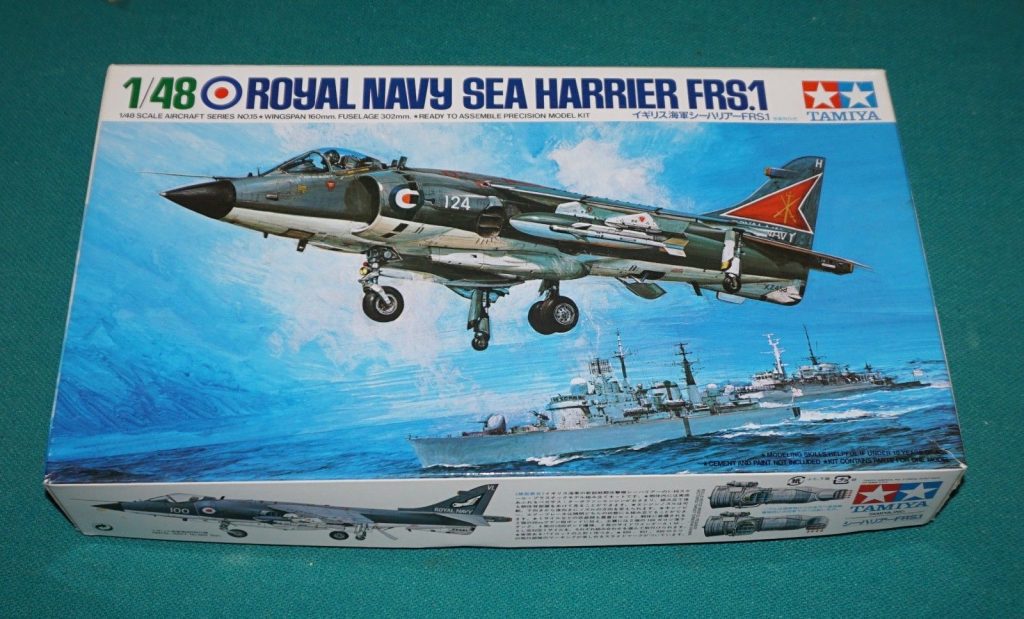 I have always loved the Harrier, this Tamiya version is quite basic,  I want to concentrate on masking and airbrushing as well as dealing with small pe parts and finally dealing with clear plastic parts.
1/48 scale Apache from Academy.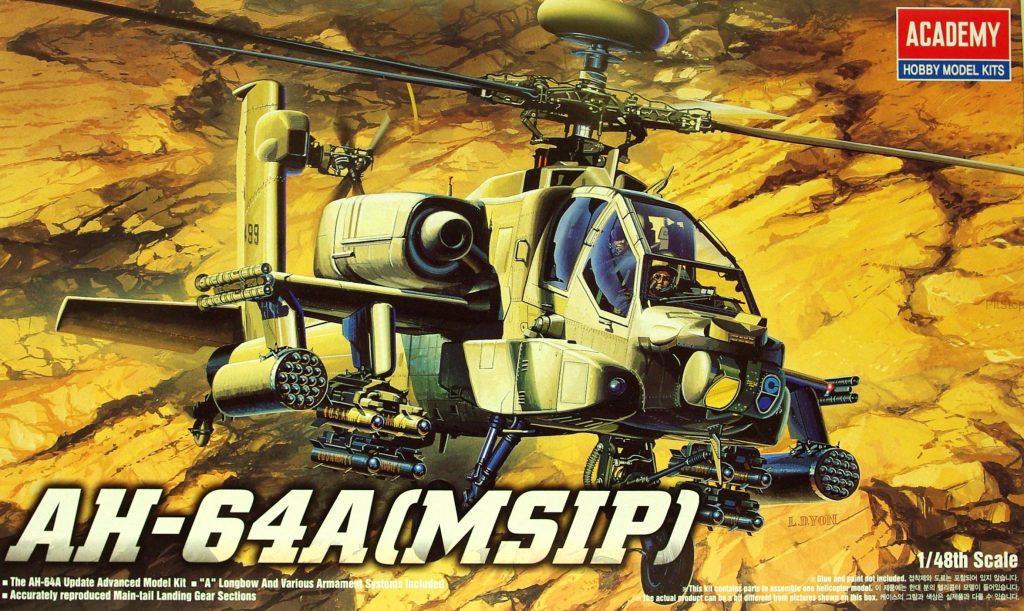 With this one I think there are a lot of bombs and guns to stick on after painting, also dealing with masking and painting the canopy.
1/35th scale Tiger Tank Mid Production from Tamiya including Big Ed Set of Photo Etch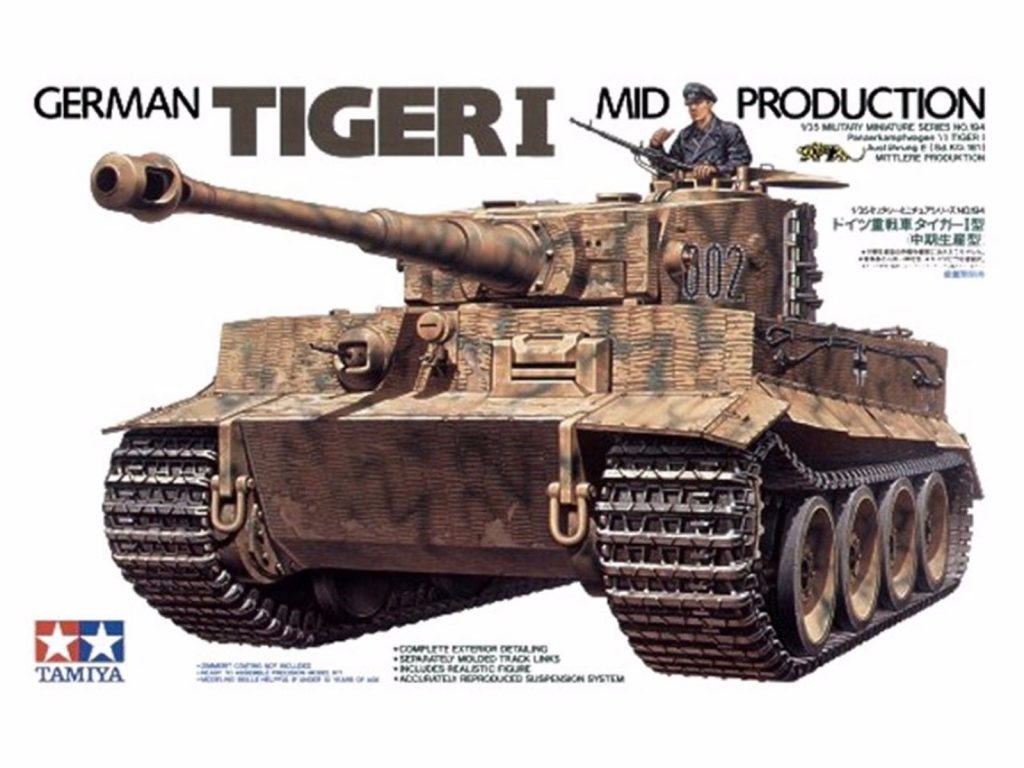 The tiger is a tank I feel I will build several of over the years. Some of the techniques on this will be the individual tracks. Masking of the road wheels as well as weathering. Ideally, I would like to do a DAK dessert version. This will help me learn some of the dessert weathering techniques. Also, the photo-etch and Zimmerit application.
1/350th scale HMS Dreadnought British Battleship 1907 from Trumpeter
This model is such a small scale it will let me practice working with a lot of small parts, also some weathering and rust.
I have also picked up a few other products that I want to try out. These include Maskol from Humbrol, Some washes and Pigments from AK Interactive, some Glue and Glaze for sticking clear parts, finally some extra thin cement from Tamiya with a tiny brush.
I am hoping once I have built and painted the aforementioned I should have quite a handle on most of the model techniques I should need and I can get started on the main model stash.
.