So I got playing around with photoshop.
To be fair it is a huge program and I'm only just beginning, So my first project was to do some vector style cars..Went with the classics of a Mini Cooper and a Volkswagen Beetle.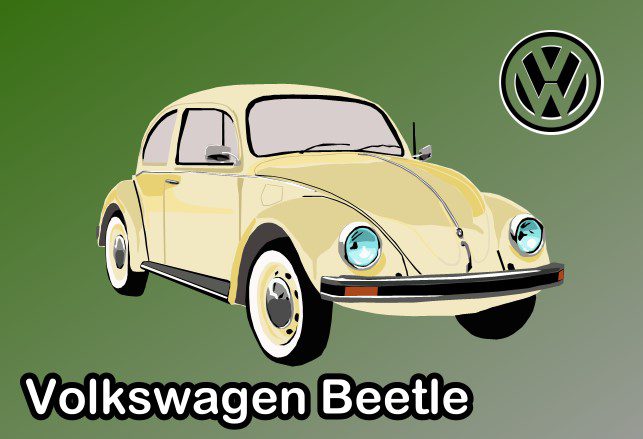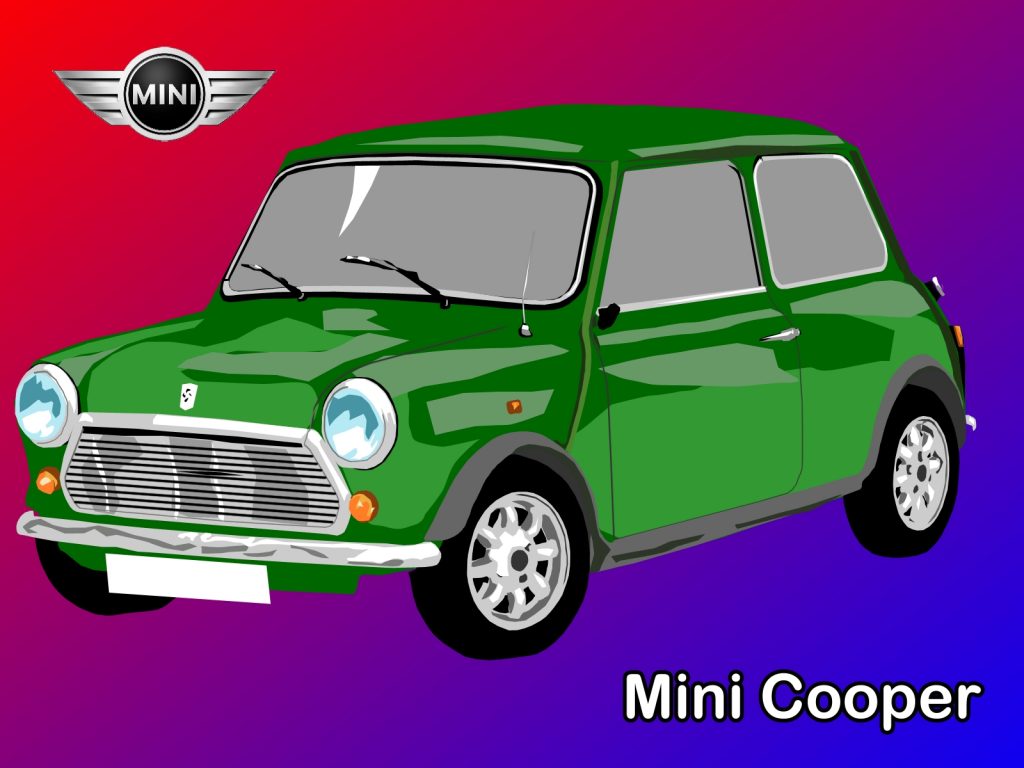 I'm very happy with the results and want to explore some more now, I will upload my new project to HERE.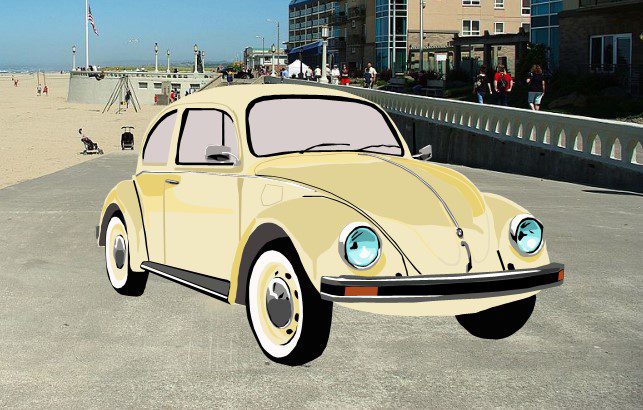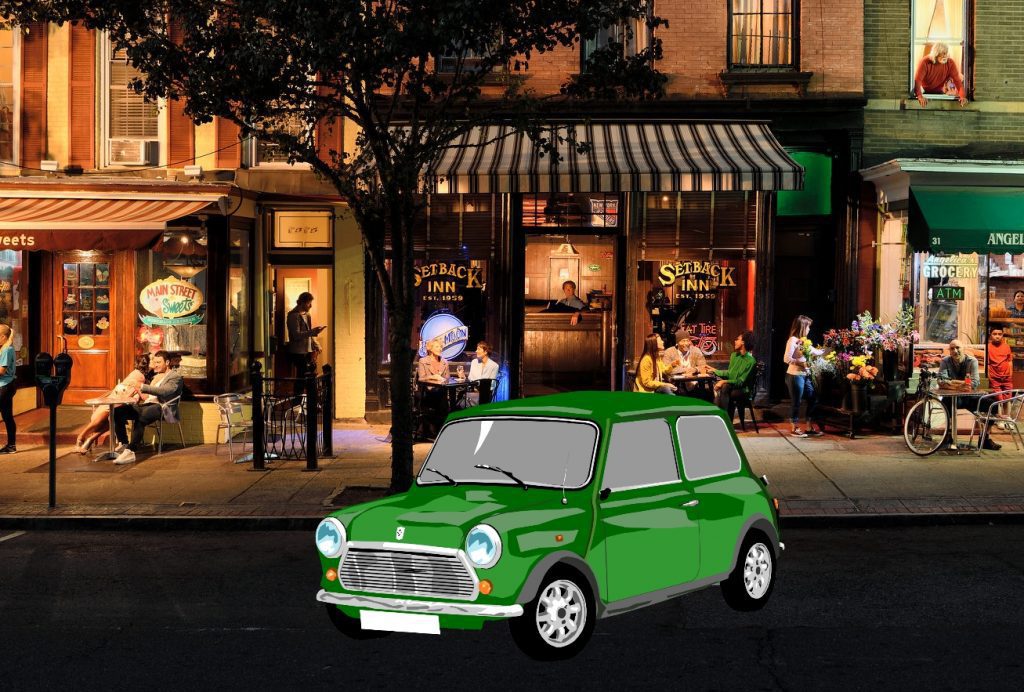 I have included the images below and the PSD file for you to use.