Only picked up a couple of models this month, I did manage to finish the Leopard 2 CLICK HERE to check it out.
So I grabbed two models based on the German flak guns.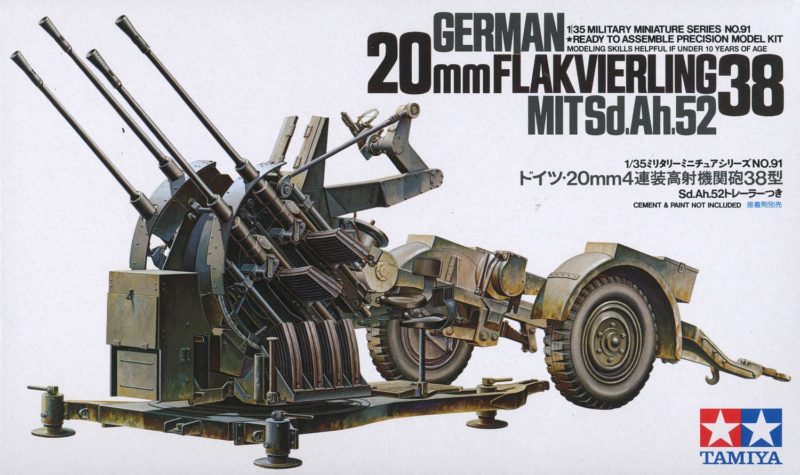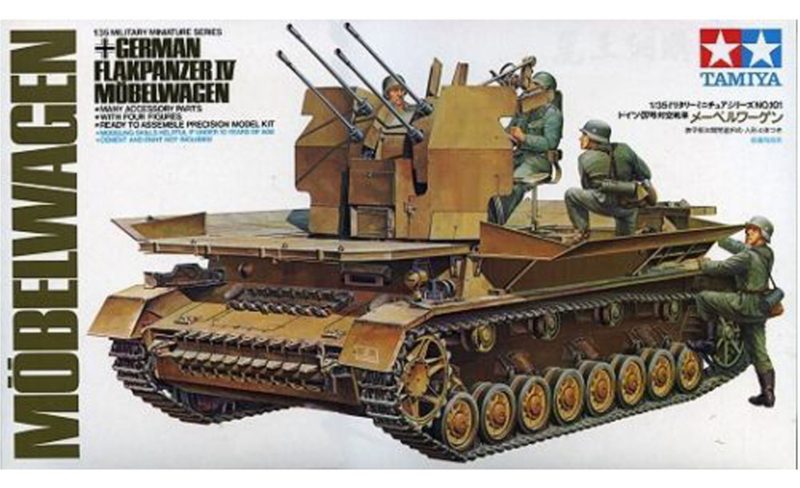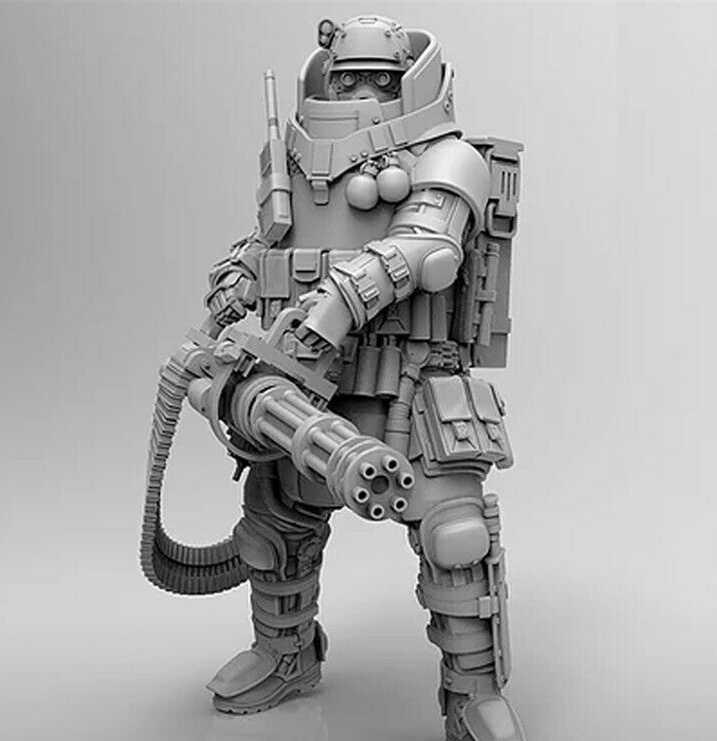 Been doing quite a lot of stocking up this month, A lot of paints and products and some new brushes.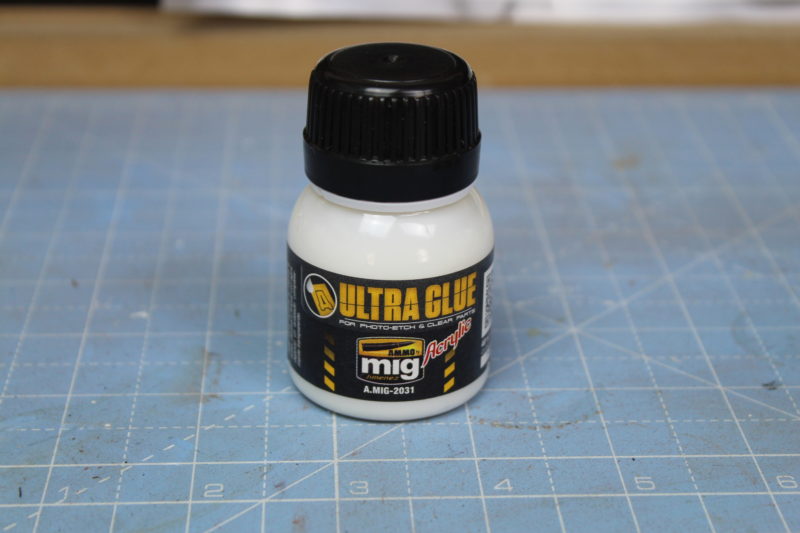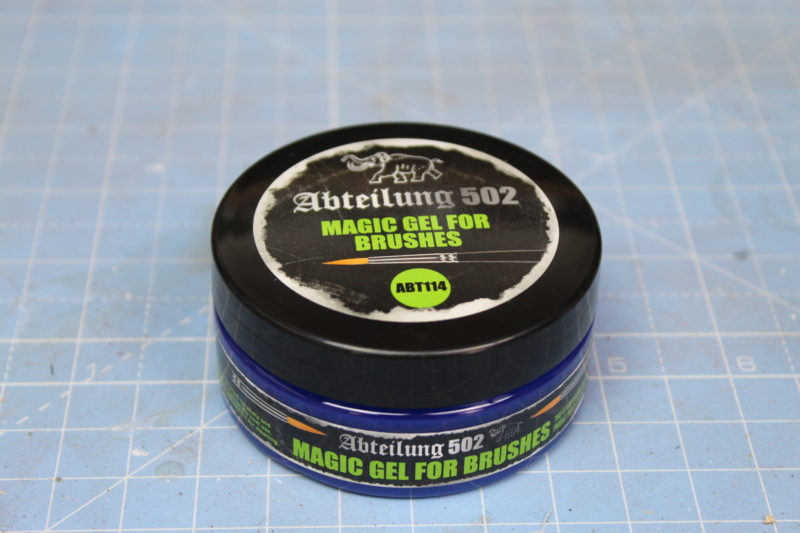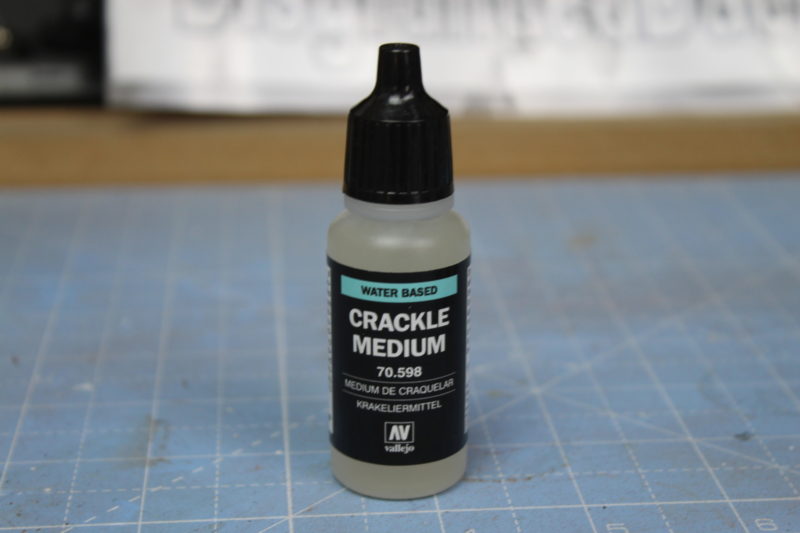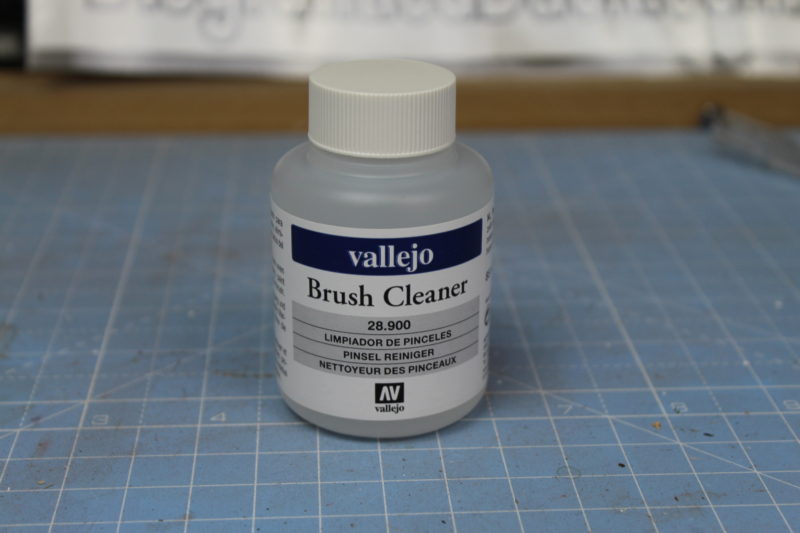 Apart from all the bits and pieces, I got a nice selection covering a lot of tanks and afvs both second world war and modern combat.